Seamlessly Transfer Your Business
Utilize HitMe's import tool for a quick and easy business transfer.
Migrate Your Business to HitMe from Any Software
Use integration tools to swiftly import all content from your existing website software. HitMe supports WordPress, Magento, PrestaShop, and all other CMS platforms.
Swift and Easy Integration

Support for multiple platforms

Import from XML or CSV files

Automatic updating of product data
Website Import
Expand Your Website's Capabilities
Explore available module extensions and tailor your website to your specific needs!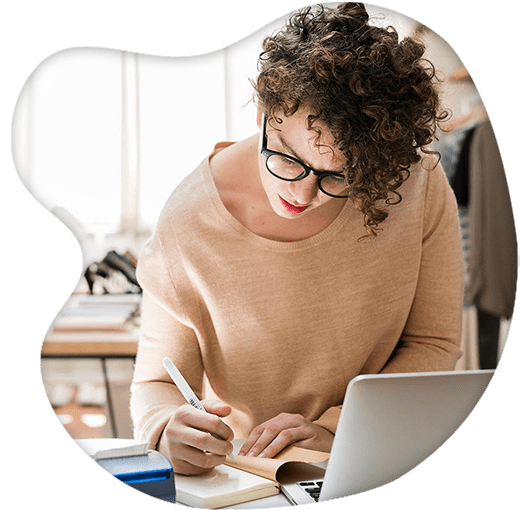 Discover the WooCommerce Product Importer
Upload a CSV file from WordPress and automatically import all product data.
The WooCommerce Importer simplifies and accelerates the import of product data from existing stores, creating simple, variable, and external products with attributes, photos, and categories.
Streamlined import process
Rapid integration timeframe
Simple XML/CSV Importer
Import anything from anywhere!
No limits—import any data from any software using XML/CSV files. Control the final result of the import with our preview feature.
Import product data from any platform
Quick integration process
Preview the final result of imported products
Automatic integration from external resources
No limitations