eCommerce Shop
Start Your Online Business
Sell anything you want in a simple way. Create products or services and publish them to the world.
Easily Create and Edit Products
Create Products with Variables
Offer Digital Products
Create a Course Platform
Offer Coupons and Discounts
Bulk Edit - Update Multiple Products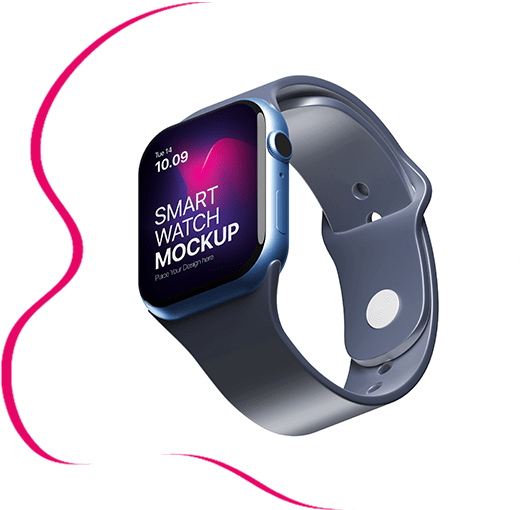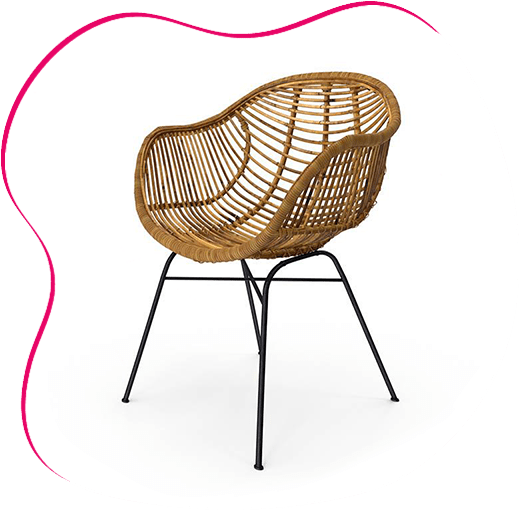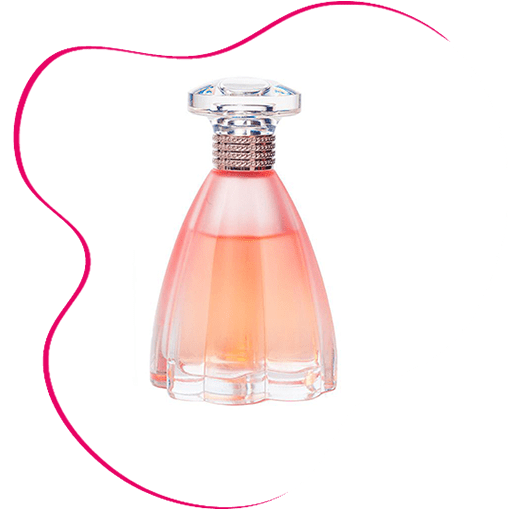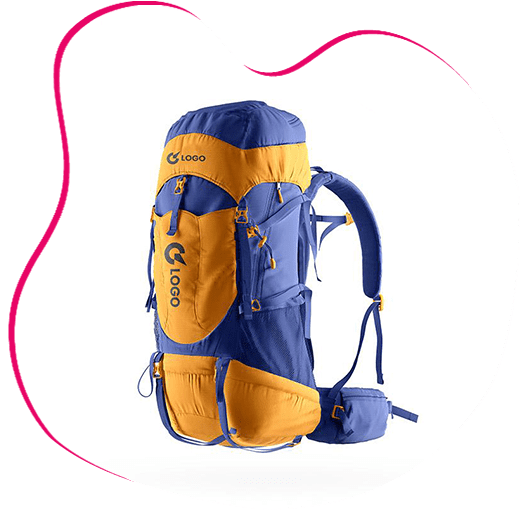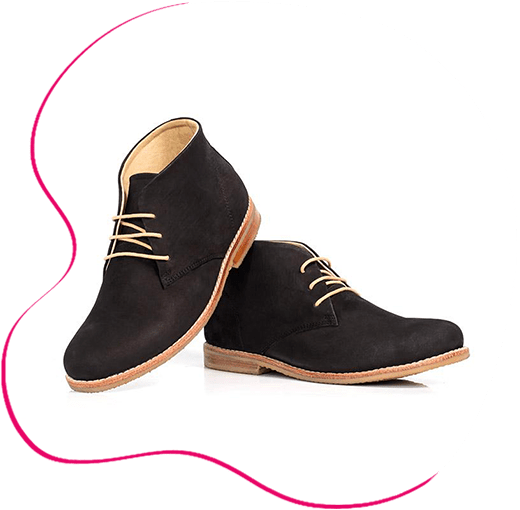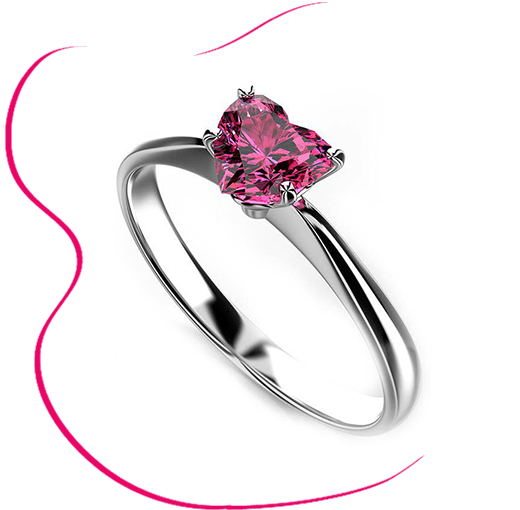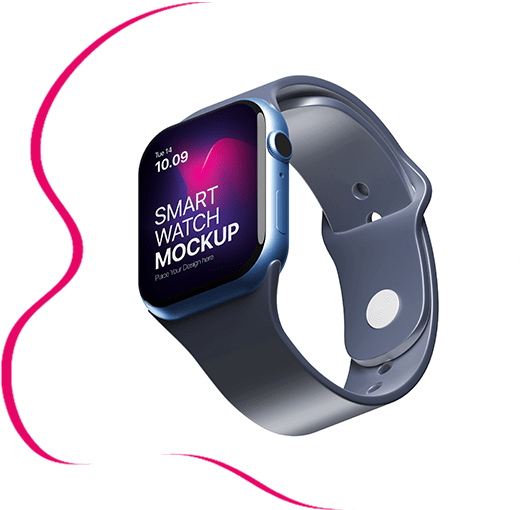 Just a Few Steps from Publication to Sale!
Sell anything you want in a simple way...
Create Product
Add products with high-quality photos and content, including all important details.
Attract Clients
Share products on the most available platforms for merchants like Google and Facebook.
Collect Orders
Manage orders and change status until the final step when your product will be ready to depart.
Ship Orders
Share tracking codes with your clients so they can control where their order is currently.
Advanced Coupons
Occasional and Special Discount Coupons
Create special and occasional coupons with personalized settings. Percentage, fixed discount, or free delivery. You can limit the discount coupon to products from a specific category, include or exclude products from the sale.
Percentage, Fixed, or Delivery Discount
Restricted to a Specific Category
Set the Coupon Expiration Date
Set a Coupon Usage Limit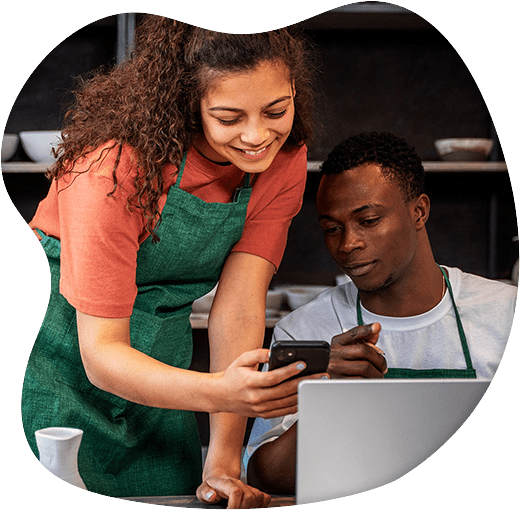 Extension Modules for eCommerce
From an online shop to an eCommerce learning platform. Add features and extend the functionality of your shop with available modules.