Centralize Your Social Media Management!
Connect and publish posts across multiple platforms with just one click. Efficiently plan and schedule your social media posts in one place.
Streamline Content Sharing from Your Blogs to Clients
HitMe's social media manager tools simplify connecting with clients on various platforms. Create and publish posts in minutes with smart scheduling and receive detailed performance reports.
Simple and Smart Approach
Effortless scheduling for all social networks
Comprehensive reports on post performance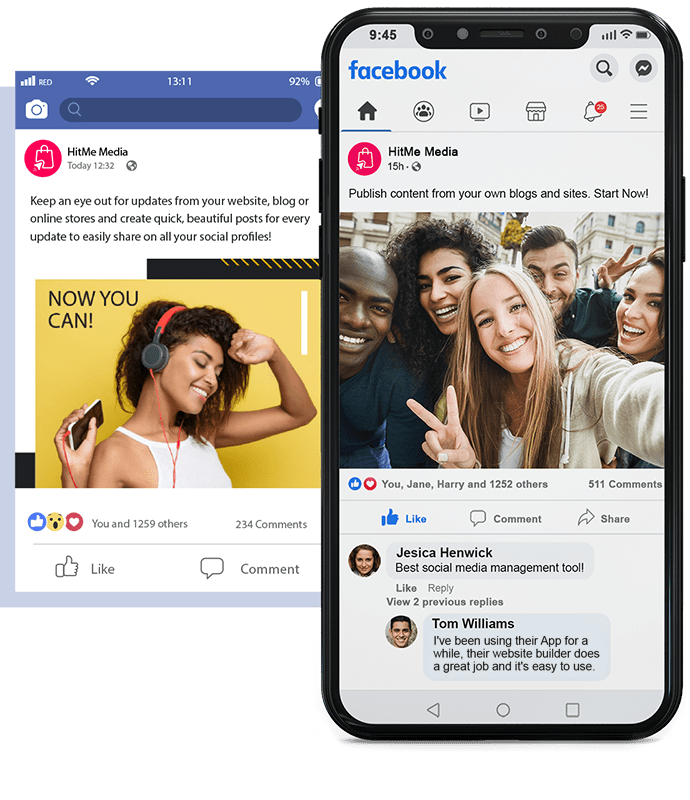 How It Works
Select your preferred platforms, connect them, and share posts seamlessly without limitations.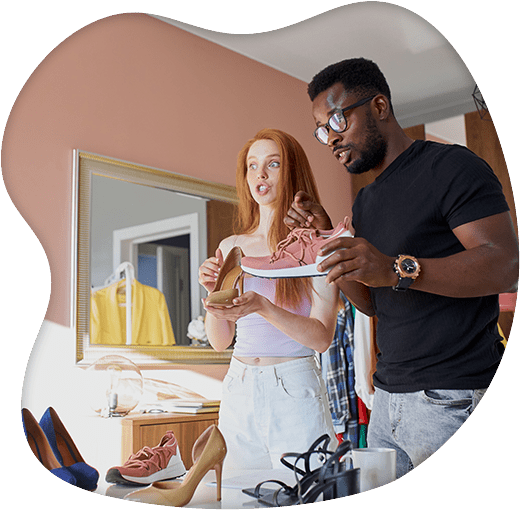 Unleash the Power of Social Media Management
Maximize your business potential and link your website to popular services. Share posts and products effortlessly to attract more visitors to your website.
Share posts everywhere
HitMe supports posting on major platforms like Facebook, Twitter, and LinkedIn.
Import and integrate products
Automatically integrate products from your shop into platforms like Google or Facebook Merchant.
Schedule and plan your posts
Prepare a list of scheduled posts, allowing you to focus on other tasks worry-free.
Publish content from your blogs and enhance customer engagement for increased website conversions.
Expand the reach of your posts threefold
Save time by publishing the same posts across multiple platforms
Automatically publish and update product information on multiple platforms.
Future-Proof Your Management
Ideal for Small Businesses
HitMe Social Media publishing tool is tailored for small businesses, saving time and managing future posts from one central hub.
Perfect for brand creation and promotion
Auto-integration across multiple platforms
Save time by publishing on multiple platforms simultaneously
Stay connected with clients through available chat plug-ins
social-media-05-07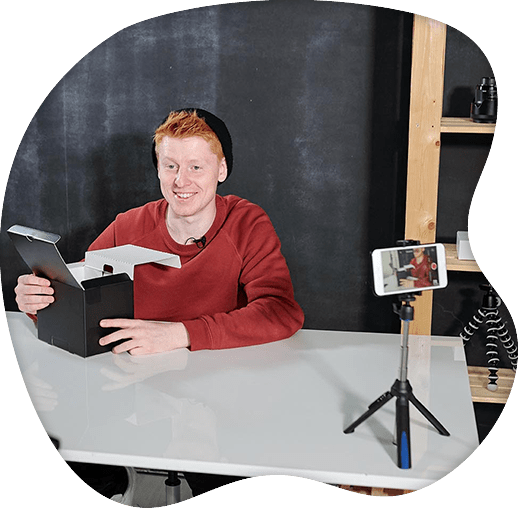 Effortless Message Management with Social Chat Inbox
Manage all messages efficiently from one location. Use Chat Inbox to respond to messages from all connected social media.